Do you know our
team of work?
 Well, here it is ready and at your disposal to carry out your projects helping you to achieve your goals.
 Saturnteam is made up of different departments focused on meeting your needs by creating the image that reflects the quality of your brand.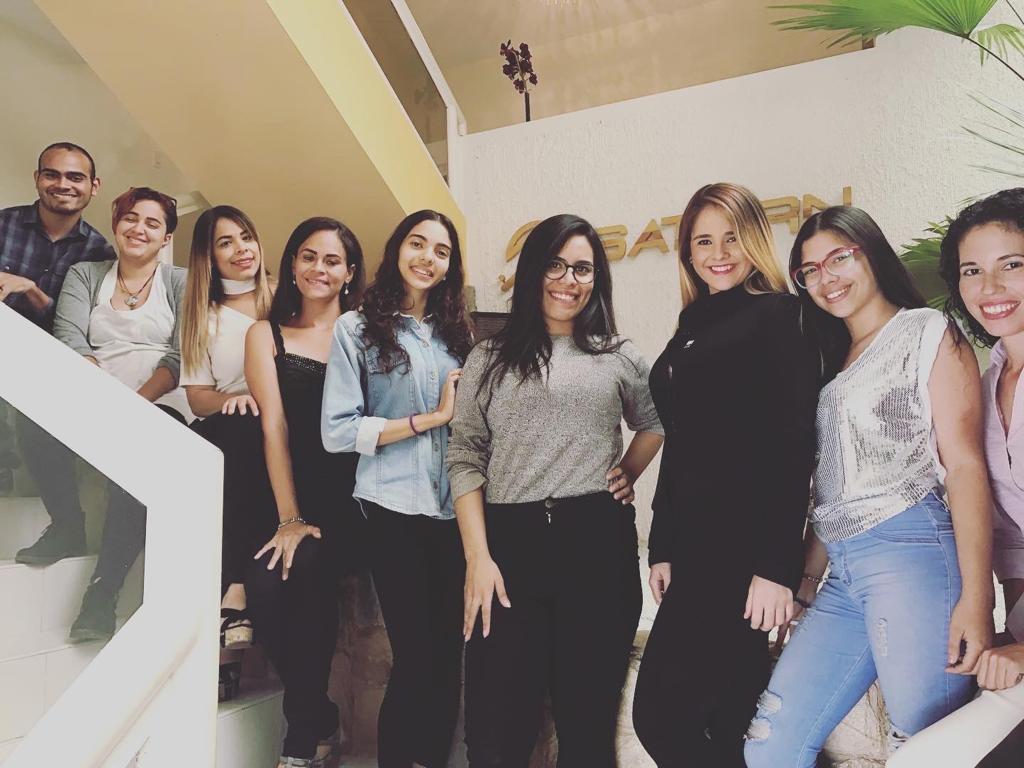 Our departments
Graphic Design
This is where all the magic happens, we give life to your brand, from the design of a logo to the most elaborated and personalized designs. This department is made up of a team of designers specialized in the areas such as General Design, Illustrations, Web Design and many more. They are the initial phase for our marketing team to take your brand off the ground.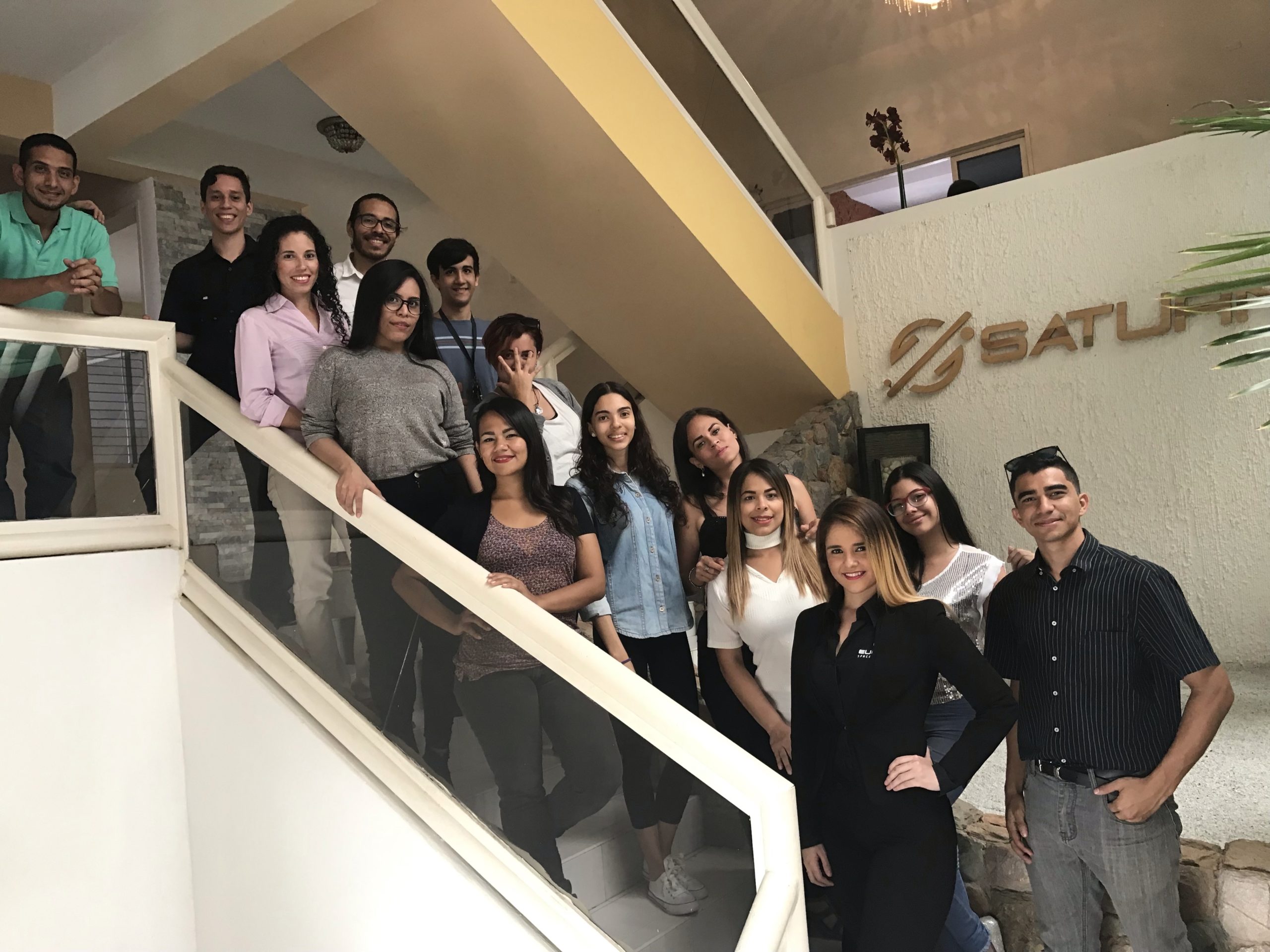 Digital Marketing
Our marketing team goes beyond a simple post, being this the most complete service that our community managers offer you, who are dedicated to conducting an in-depth study of your brand, target audience and product; They'll design content that's right for you, crafting even the campaigns that will take your brand to the eyes and ears of the right audience.
Web Programming
We have a group of programmers who will take you to that web presence you were looking for, from a small informative page to the most elaborated online stores, clearly without neglecting the landing pages which are vital for today's marketing campaigns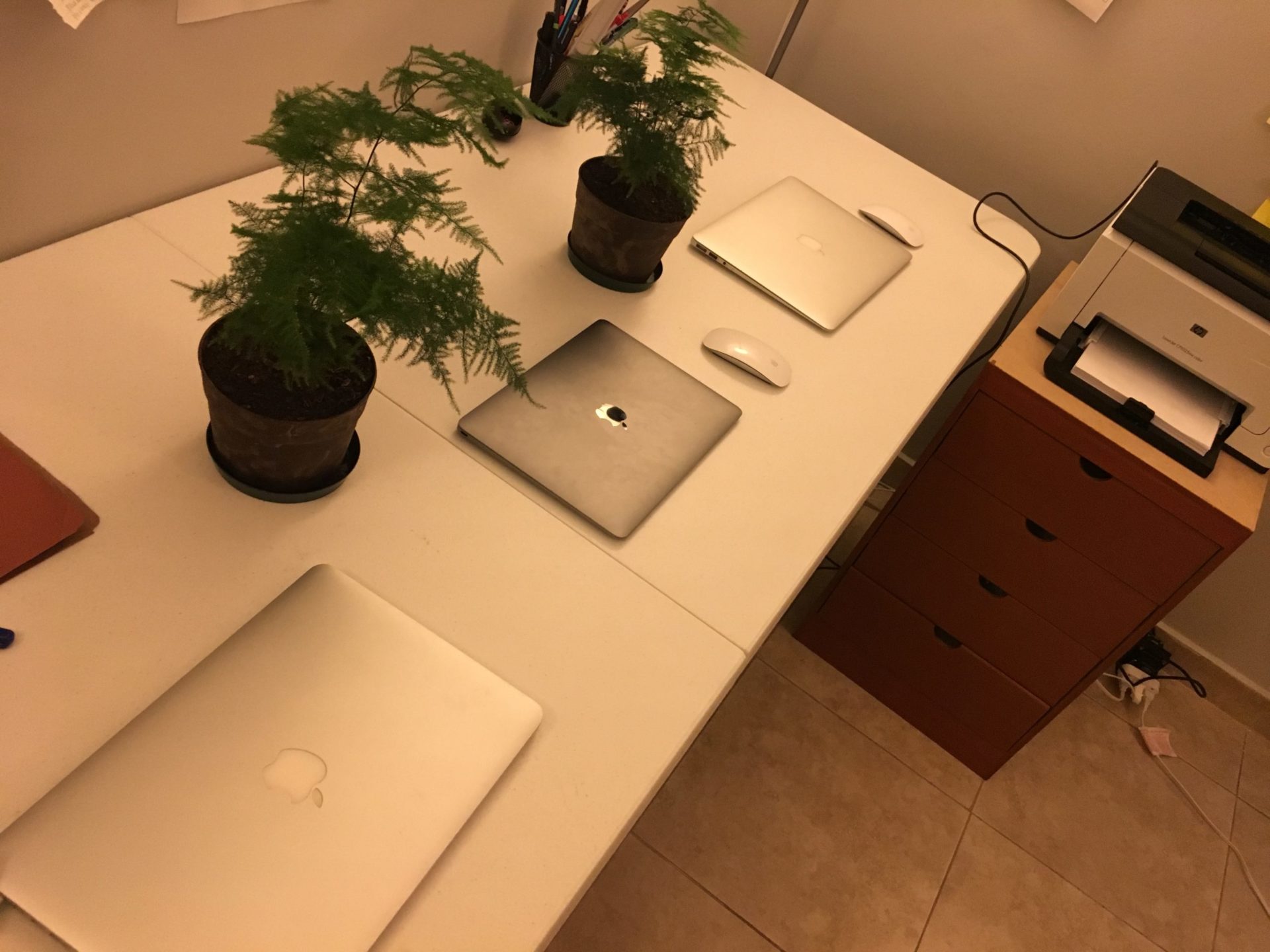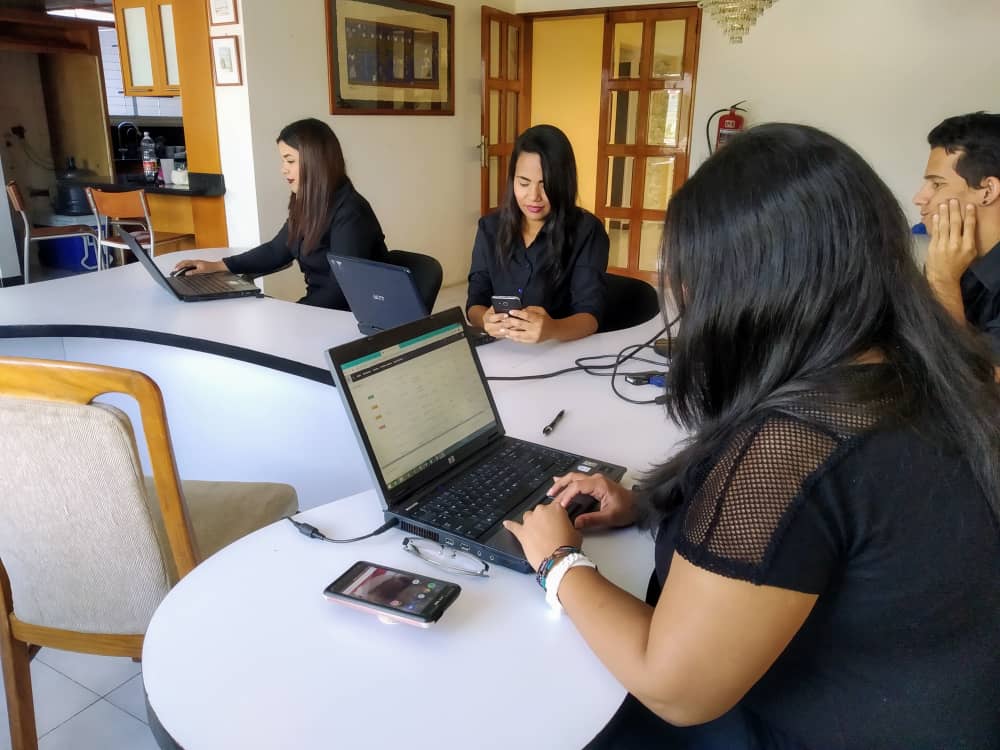 Customer Assistance
This department is the one that keeps everything together because behind the curtain they are coordinating the works, offering the best attention to our esteemed clientele, in addition to ensuring the fulfillment of the delivery times and the quality of the works.
Sales
Normally they will be your first contact with the team; they will be at your disposal to determinate the service that best suits your needs